Your ultimate destination for the freshest blooms in Decatur, GA, offering the best places to buy exquisite flowers and elevate any occasion.
If you are wondering which are the best places to buy flowers, you are in the right place! With every business going online, it's no surprise that the floral business too will follow suit. Whether it's a local flower shop or an international flower mogul, all have their substantial presence in the world of internet. So, how do you choose from the umpteen numbers of online florists? Make sure that you compare the prices among at least a few online shops. Don't forget to read the reviews. Check if they have 24x7 customer service. Finally, it is good to go with a local small business and support your local community.
Flowers are a timeless gift choice that can brighten up a loved one's day in an instant! They only add a touch of elegance and charm to any celebration but also bring joy and convey a range of sentiments and emotions.
Here's a list of six exquisite flower choices that make an extremely pleasant and meaningful gift
Roses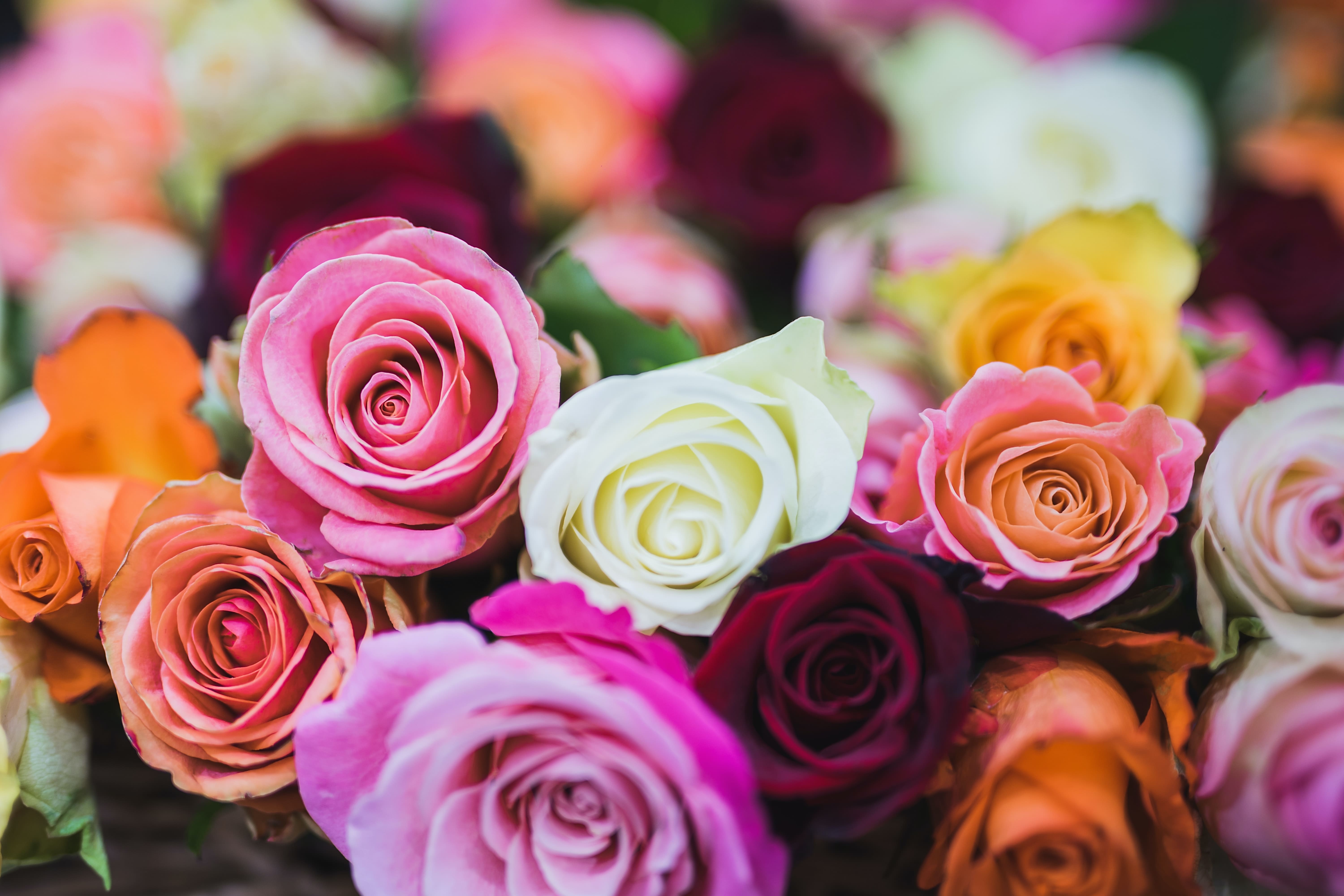 Roses have long been a top choice for gifts. They are the epitome of deep love, admiration and romance. These gorgeous blooms are available in a range of colors, with each shade carrying a unique symbolism. Red roses are a popular symbol of passionate love, while pink represents appreciation and gratitude. If you're looking to give your dear friend a gift, yellow roses are an exquisite choice. You can find a number of online flower shops who offer flower delivery in Atlanta.
Sunflowers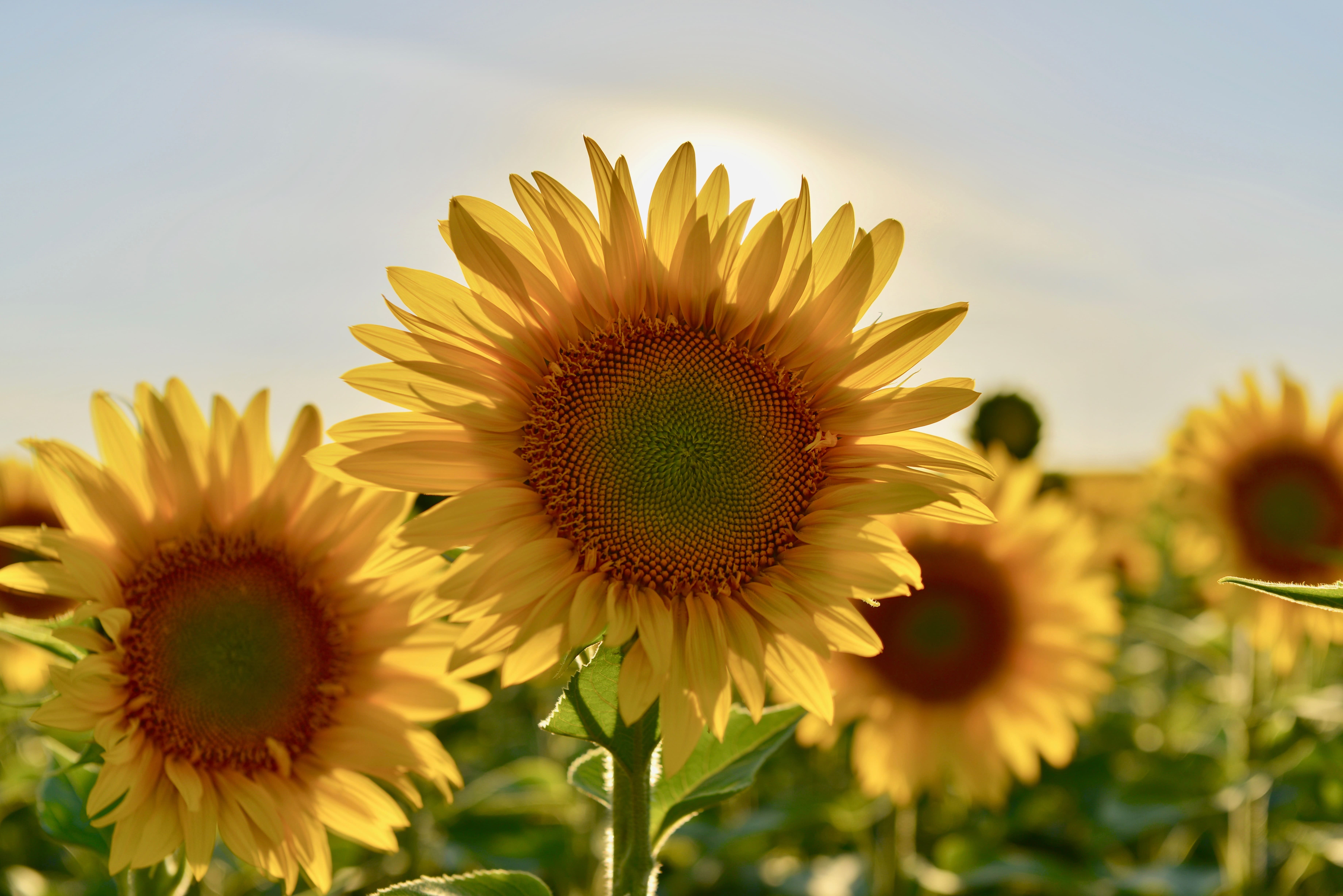 The bright, cheerful bloom of sunflowers are a perfect way to convey sentiments of joy, warmth, and fondness. Their vibrant golden petals radiate positivity and epitomize the beautiful spirit of the summer season. Sunflowers make a lovely get-well-soon gift or you can simply give them to an old friend and remind them of cherished memories.
Tulips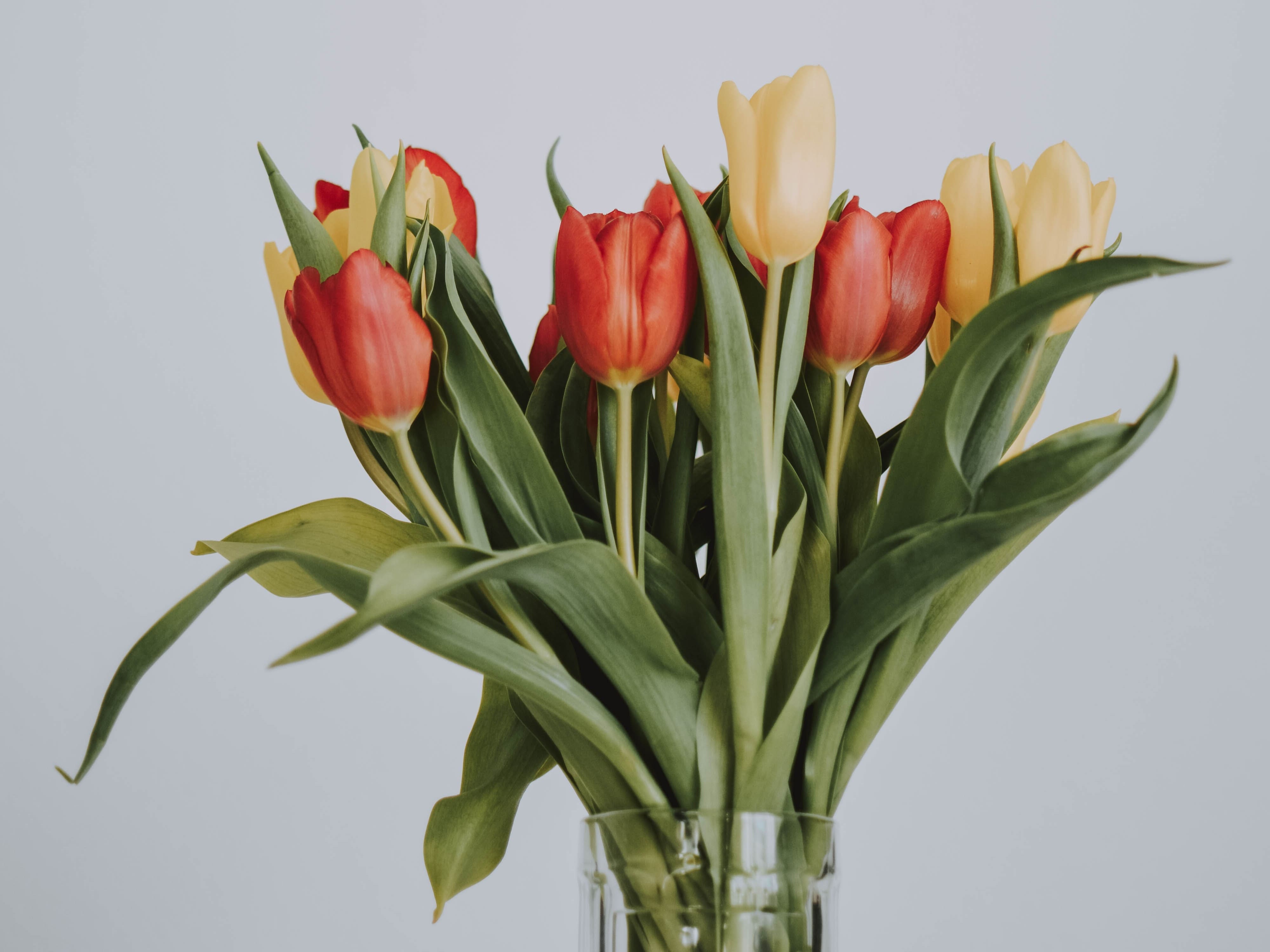 The aesthetically pleasing tulips are truly versatile flowers that make an incredible gift for multiple occasions that are easily available in flower shops in Decatur GA. You can find them in a range of stunning shades such as red, yellow, and white. While red tulips are a symbol of love and romance, white signifies forgiveness and purity. Yellow is a symbol of cheerful thoughts, optimism, and friendship. When presented as a gift, tulips are assured to light up the recipient's face in an instant!
Lilies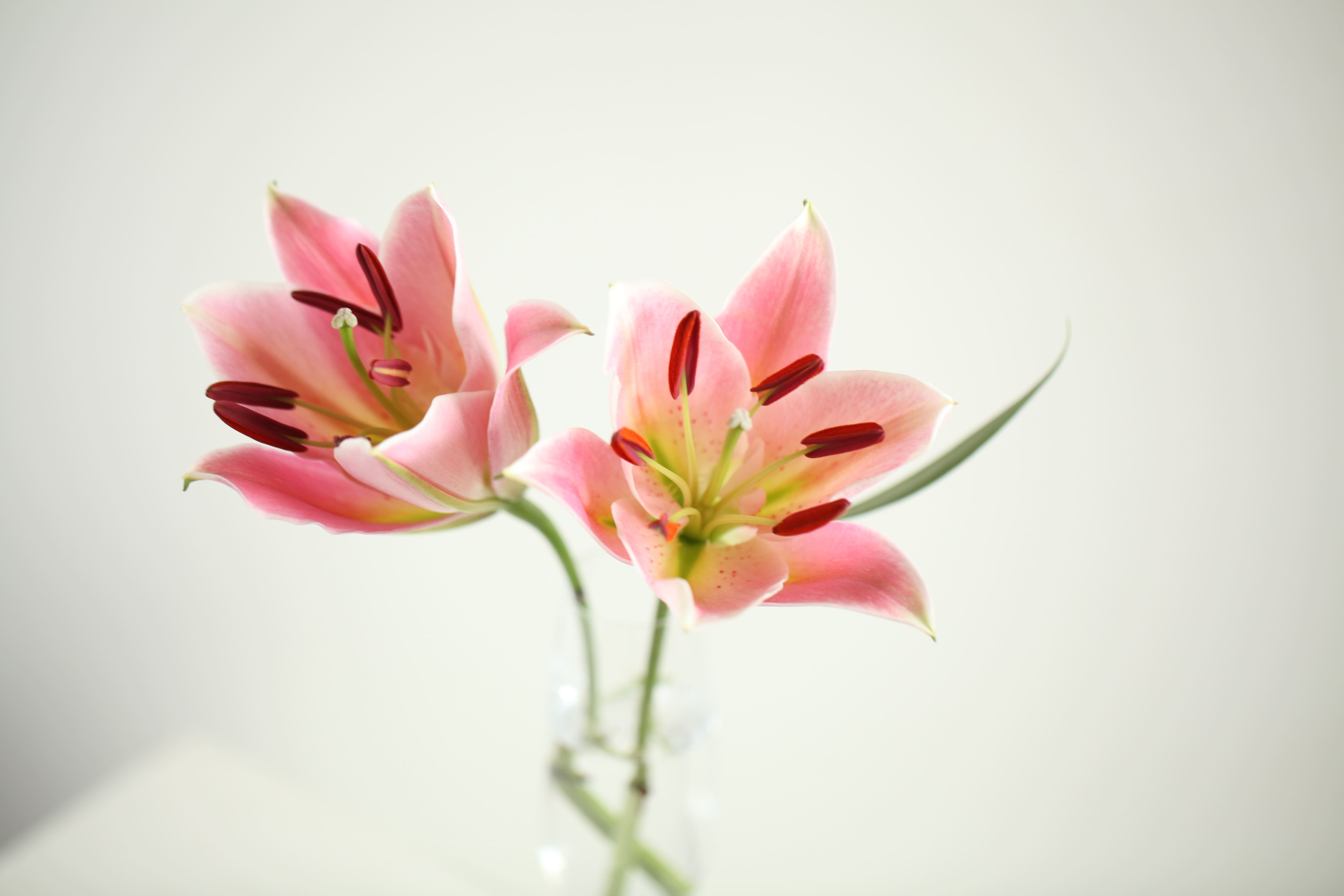 Lilies are known for their pristine beauty and mesmerizing fragrance. These graceful flowers are the epitome of purity, innocence, elegance, and rebirth. This makes them a delightful and popular choice for special events like wedding celebrations and anniversaries. You can find them in various varieties including Casablanca and Stargazer making them a versatile pick for different flower arrangements.
Gerbera Daisies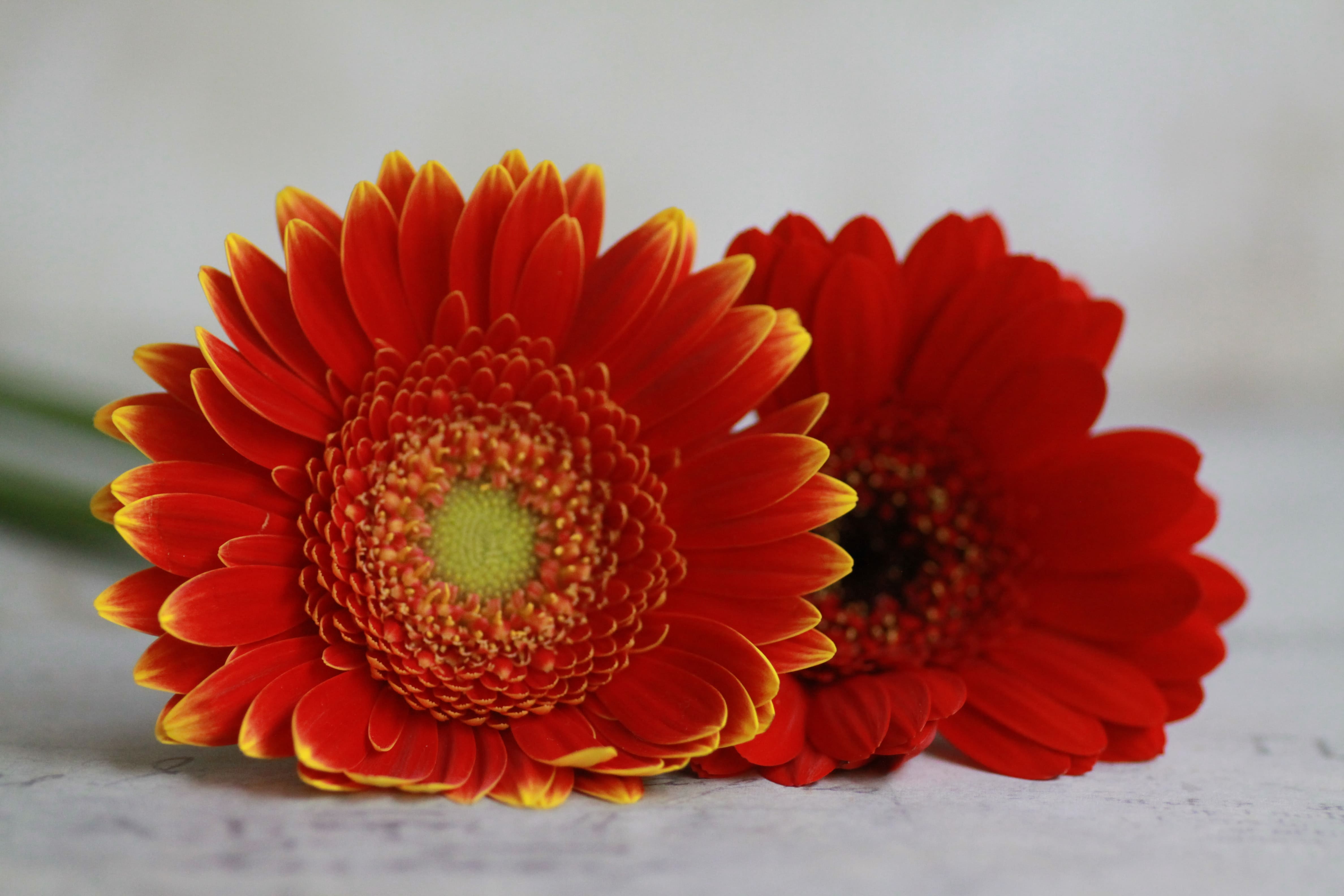 Gerbera daisies make an extremely delightful gift! These long-lasting blooms are associated with fascination, love, appreciation, and admiration. You can find them in an array of vibrant shades including bright yellows, dramatic reds, and graceful pinks. Gerbera daisies are a perfect way to bring a smile to a loved one's face and add a playful and charming touch to any bouquet.
Also Read: The 7 most popular Spring Flowers and their Symbolic meanings
So, which of these amazing flowers that you are buying next? For buying fresh flower bouquets in Decatur GA, check out Fairview Flower Shop online. Try now!