Fairview Flower Shop presents a guide to the seven most popular spring flowers and their symbolic meanings, helping you choose the perfect blooms for any occasion and convey the perfect message through the language of flowers.
It's a known fact that spring is the season of beautiful and gorgeous flowers. In fact, the spring flowers have been idolized for a long time for their enchanting fragrance and beauty. But did you know that every spring flower has its own unique symbolism? Worry not if you didn't know. Because below, there's a list provided for you that will help you indulge in all the beautiful symbolism that different spring flowers hold.
Daffodil
Daffodils are one of those early spring flowers that bloom around late winter and mid-spring. The iconic spring daffodils are the golden yellow ones, but they are available in some other colors as well, like white daffodils or pink and orange daffodils. Daffodils in general stand for rebirth, good luck, hope, new beginnings, and joy. But every culture and age has their own interpretation of what they think the daffodil symbolizes.
Tulip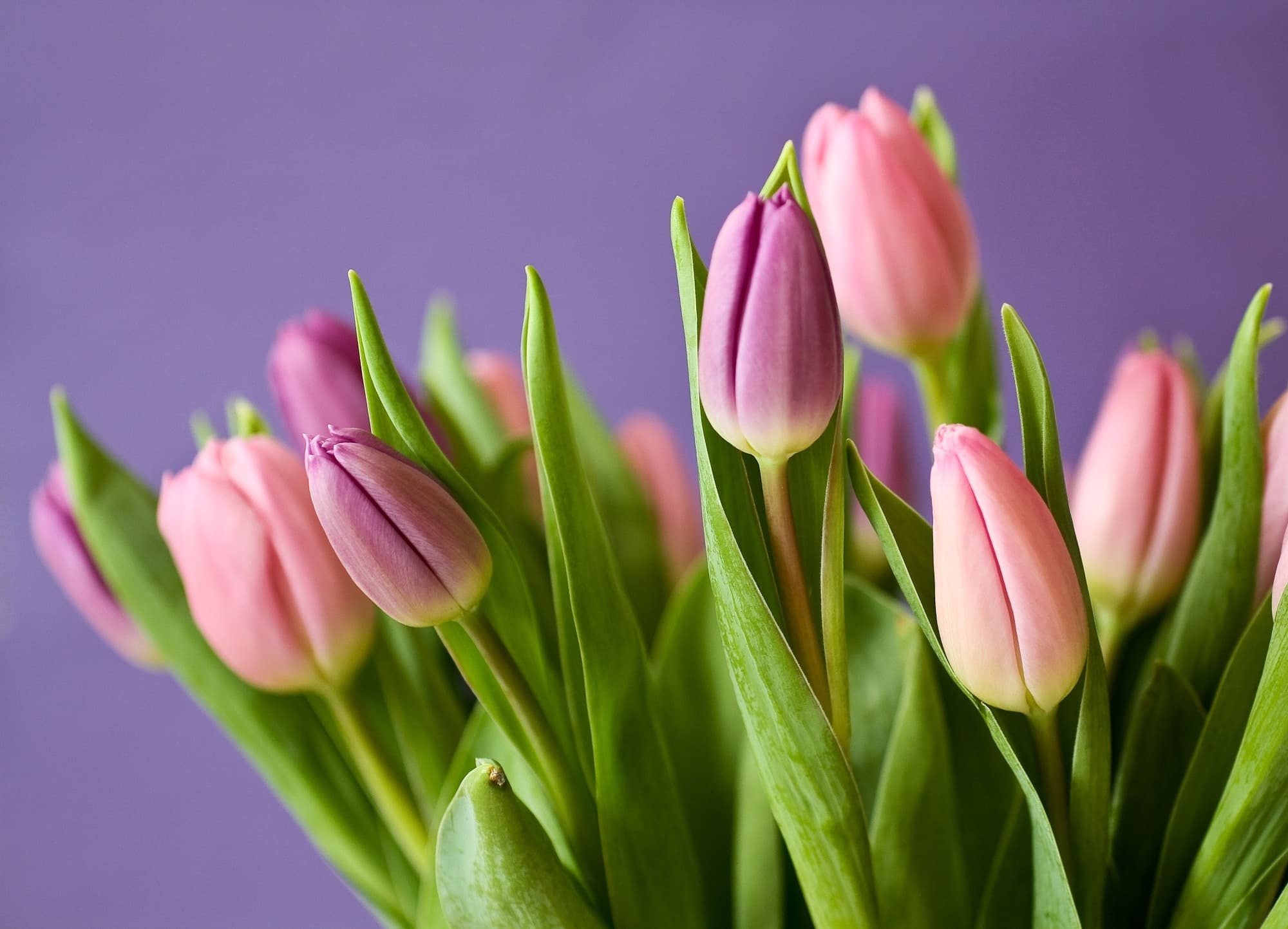 Tulips are considered to be the harbinger of spring. This iconic flower of spring is generally spotted in the gardens around late winter or early spring. The tulip commonly stands for new life, deep love, and warmth, but its symbolism changes according to its color. The pink tulips symbolize confidence and happiness, whereas the red ones stand for passionate love. The white ones represent holiness, purity, and honor. And the purple and yellow tulips mean royalty and cheerful thoughts. Furthermore, if you want to deck up your home and welcome spring openly, then we can do spring flower delivery at your destination.
English Daisy
Daisies are one of those blossoms that we get to see throughout the year. This is so because daisies have various different varieties, and every variety blooms at different times of the year. And during the spring season, it's the English daisy that we get to see. Each of these colors represents something different. The yellow one symbolizes happiness, the orange one joy and warmth, and the white one represents purity, motherhood, and peace. The pink one stands for platonic love, admiration, and feminine energy, whereas the red one symbolizes romantic love and passion.
Lilac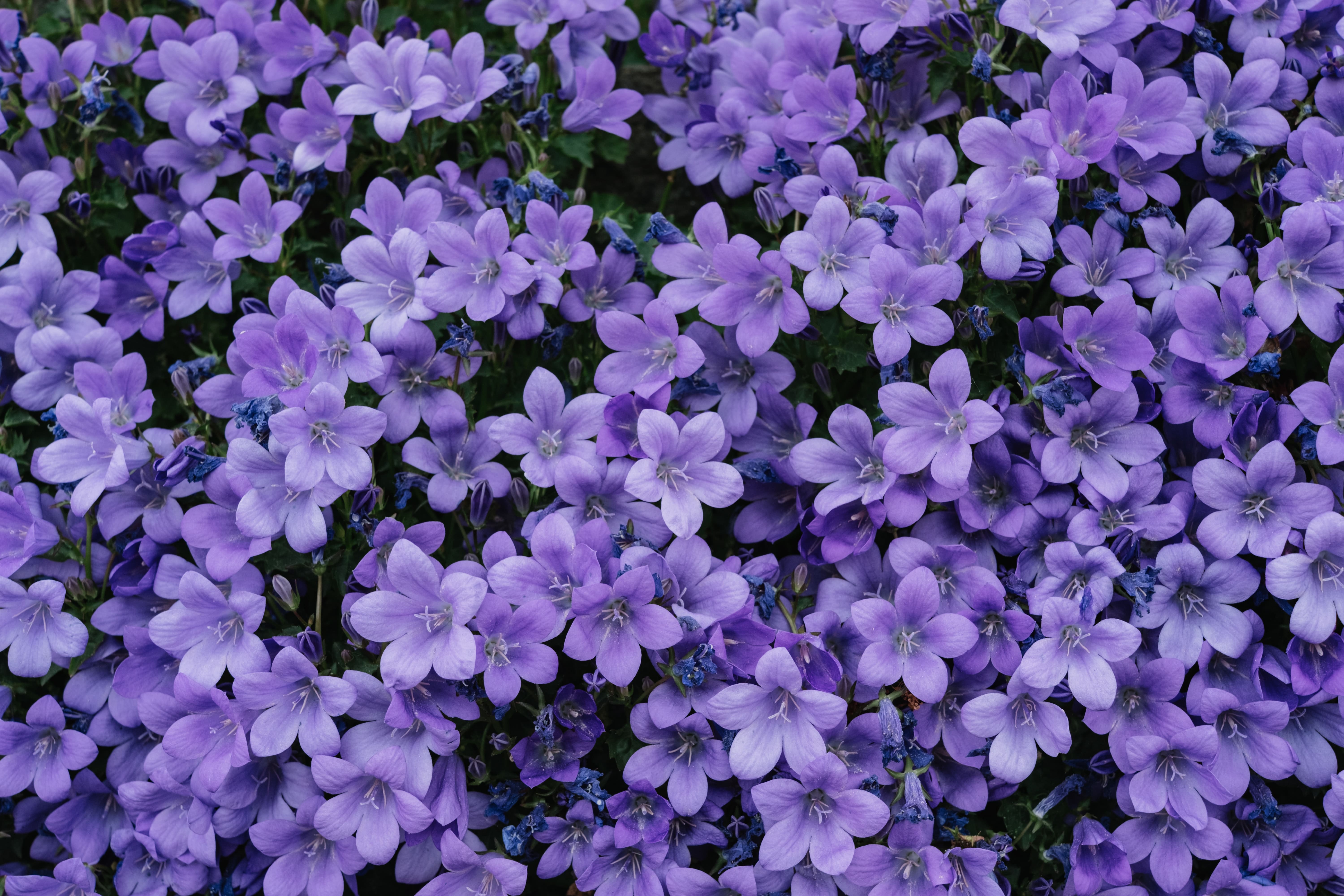 Just like its name indicates, lilac is a small and delicate lilac-colored blossom that belongs to the olive, or Oleaceae, family of flowering plants. Lilacs are one of the oldest flowers that are native to temperate areas of Asia and Europe. Lilac primarily signifies love, romance, and renewal. But it also has different significance in different cultures and periods. This flower might seem like a rare find, but the florists at Fairview Flowers can make it easily accessible for you.
Camellia
This glossy-leaved, brightly colored blossom is one of the early spring flowers that indicates the end of the grimy and dull winter season. Camellia is a multi-colored blossom that is available in colors like pink, white, and red. This flower in general stands for adoration, romantic love, devotion, and care.
Snowdrops
Snowdrops, belonging to the Galanthus flowering plant family, are one of the first spring flowers. This flower has various symbolic meanings, some of which are hope, new beginnings, and the ability to overcome difficulties. Snowdrop also has some association with the Bible. The Christians believed that snowdrops have the ability to purify any household they are brought into.
Hyacinth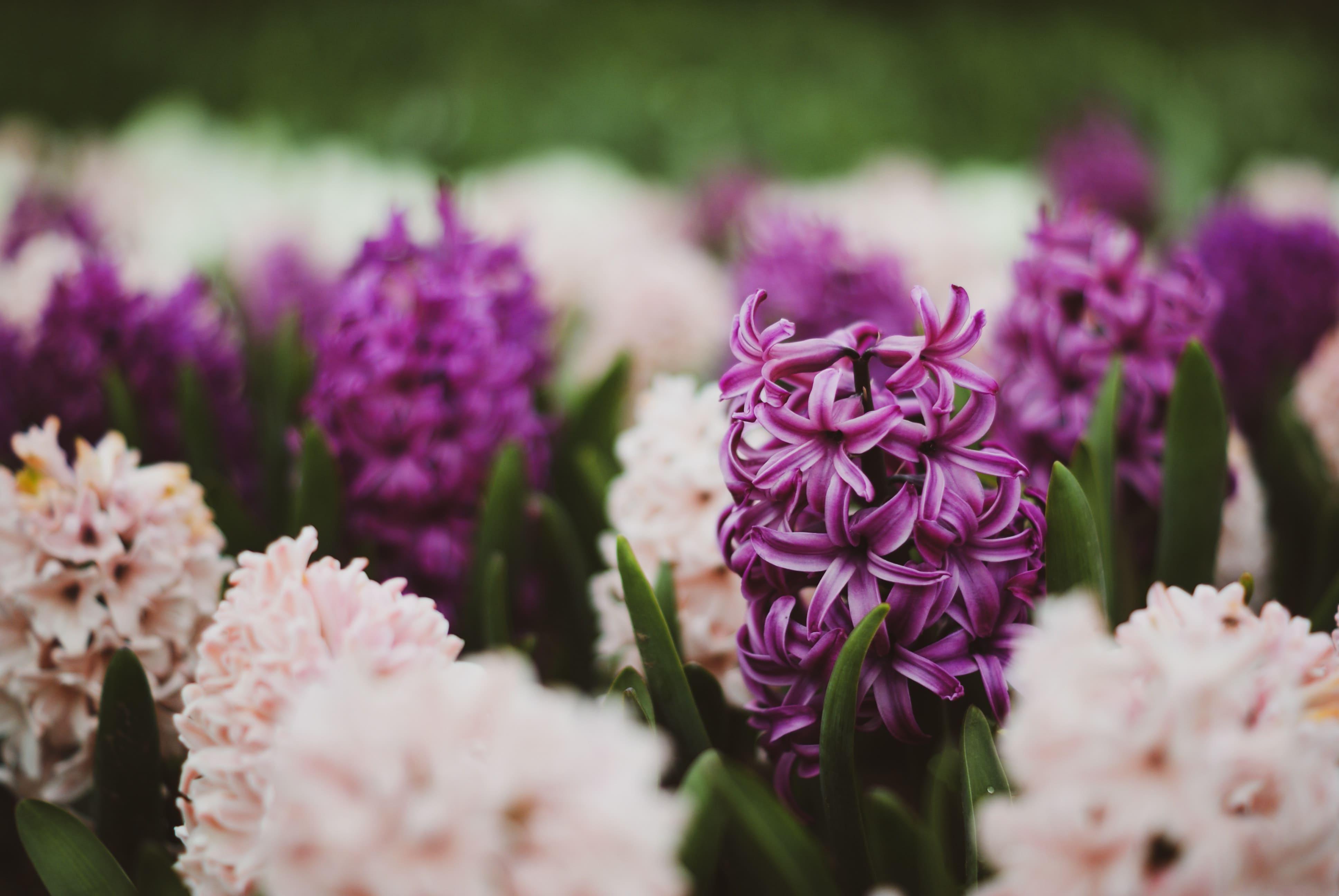 This bloom, when associated with Greek mythology, is considered to be the sun god Apollo's flower. At that time, it symbolizes commitment, power, peace, pride, and beauty. And when it's associated with Christianity, hyacinth represents love, sincerity, and happiness. But in the present time, hyacinth symbolizes various other things like joy, a desire for forgiveness, and jealousy.
Now that you are aware of the symbolism of some of the most popular spring flowers, you can go ahead and ask one of the florists in your neighborhood to do some spring flower delivery in Atlanta. You can also order these spring flowers online from Fairview Flower Shop. They even provide the service of special spring flower delivery in Decatur GA.