Celebrate birthdays in May with Fairview Flower Shop. Discover why it's the best month for birthdays and find the perfect floral arrangements to make their day even more special.
Birthdays are always special! The zeal lasts the entire birthday month to commemorate another year around the sun. And then some people are even luckier to be born in the sunny month of May. There are a lot of factors that make this month stand out from the rest of the year. For starters, it falls at the perfect time when spring is about to end and summer is about to take over. It's time to absorb all the Vitamin D, warmth, and hope. Another thing that makes May even merrier is the presence of gorgeous and blooming flowers in abundance. The vibrant colors and mesmerizing scents are everywhere!
Let's take a look at some of the most exquisite blossoms of the month
Rose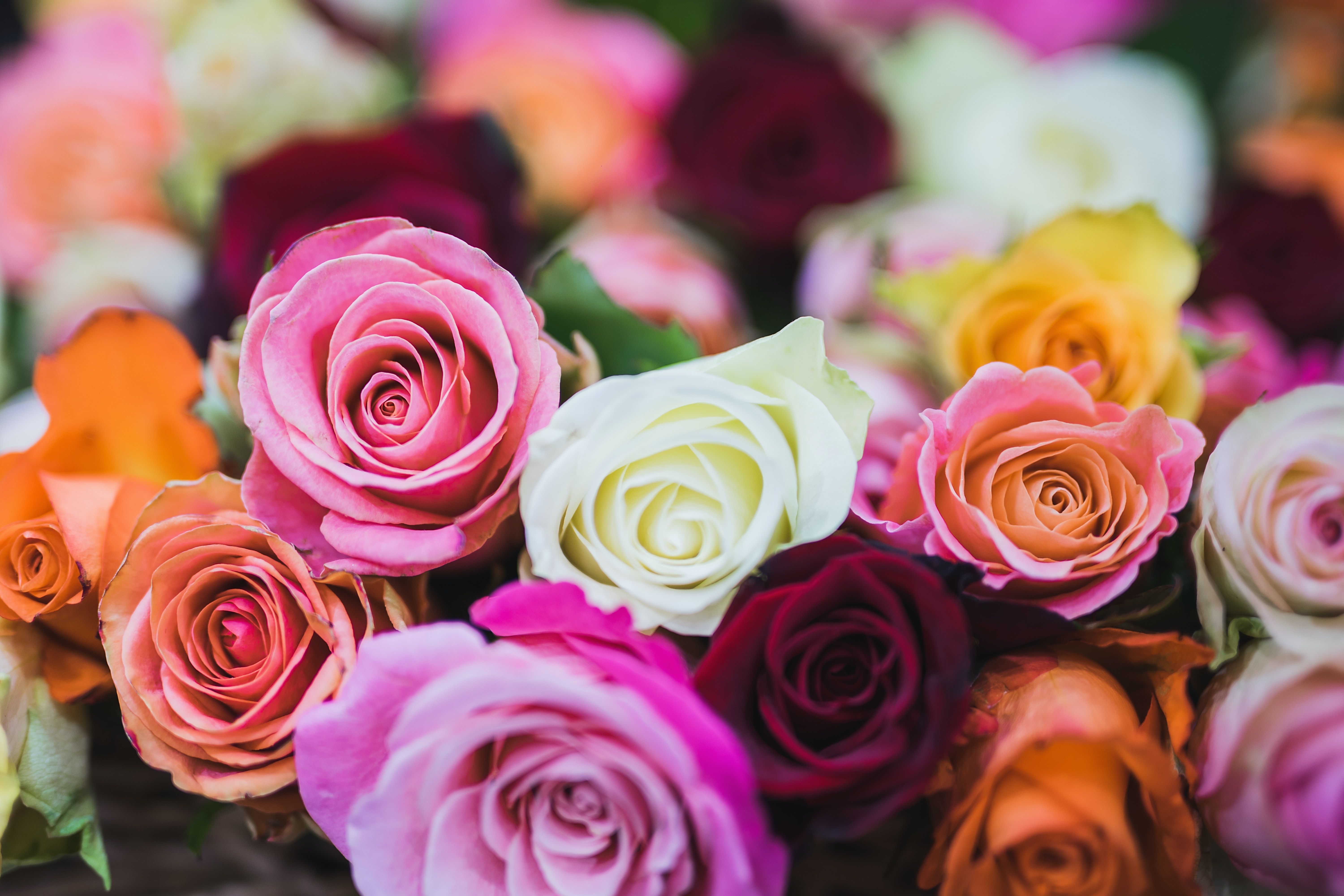 One of the most famous flowers of the summer is the rose. It's an all-time favorite that lightens up any room that they enter. Roses are available in a range of colors that represent unique meanings. A symbol of love and grace, roses work great as cut flowers for holidays and other occasions that fall in May. One tip to take good care of roses is to provide them with abundant sunlight and water. Looking for birthday flower delivery in Decatur GA? Order online from Fairview Flower Shop and enjoy fresh blooms delivered straight to your home.
Daffodil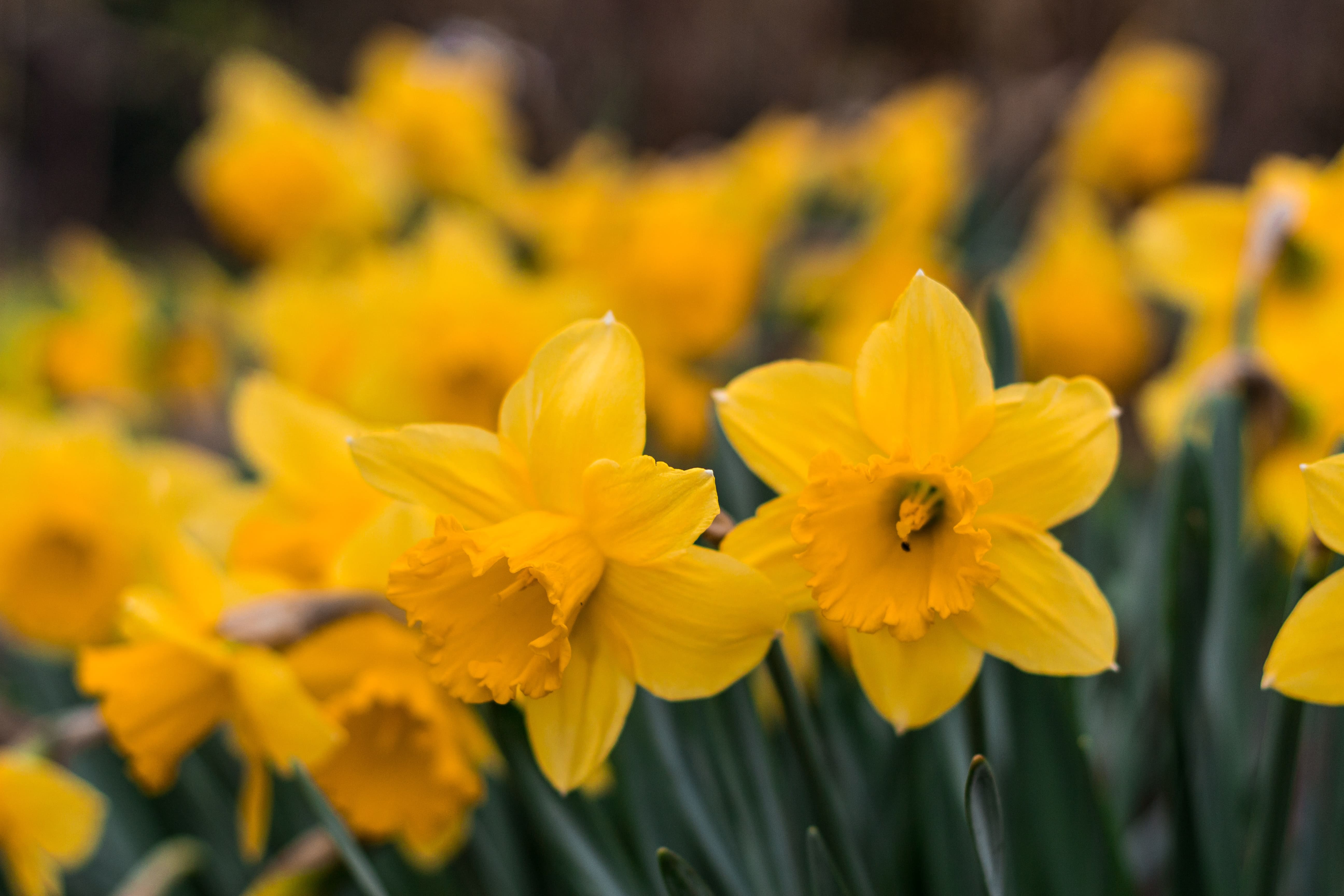 Daffodils are another popular flower that blooms in May. They're called 'narcissus' in the Latin language which is the origin of the popular word, Narcissism. They are easily available in flower shops in Decatur GA. Daffodils are long-lasting and are available in an array of sizes, styles, and colors. The best part is that daffodils are very low maintenance and don't require much effort to grow over the years. They represent new beginnings, rebirth, and joy. It is easy to grow them in house yards and containers.
Zinnia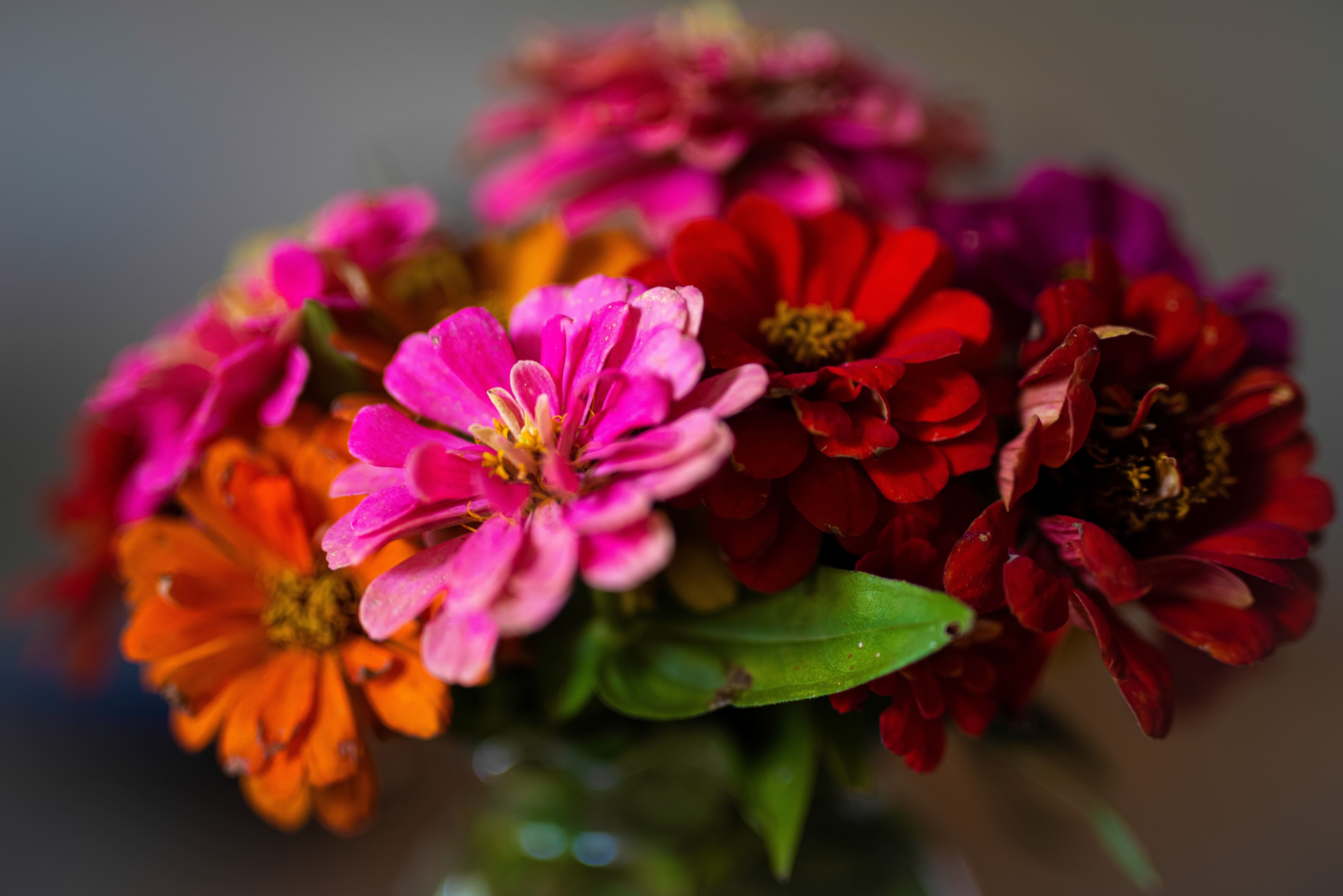 Zinnias, with their lush and large petals, are stunning blooms of the summer. Growing them is easy and doesn't require a lot of hard effort. They bloom toward the end of the spring season and last till frost begins. This means they stay fresh in your summer garden for the entire season. Zinnias offer captivating beauty and come in an array of vibrant colors including red, yellow, orange, white, purple, and pink.
Also Read: What are the Best Birthday Flowers?
Sunflower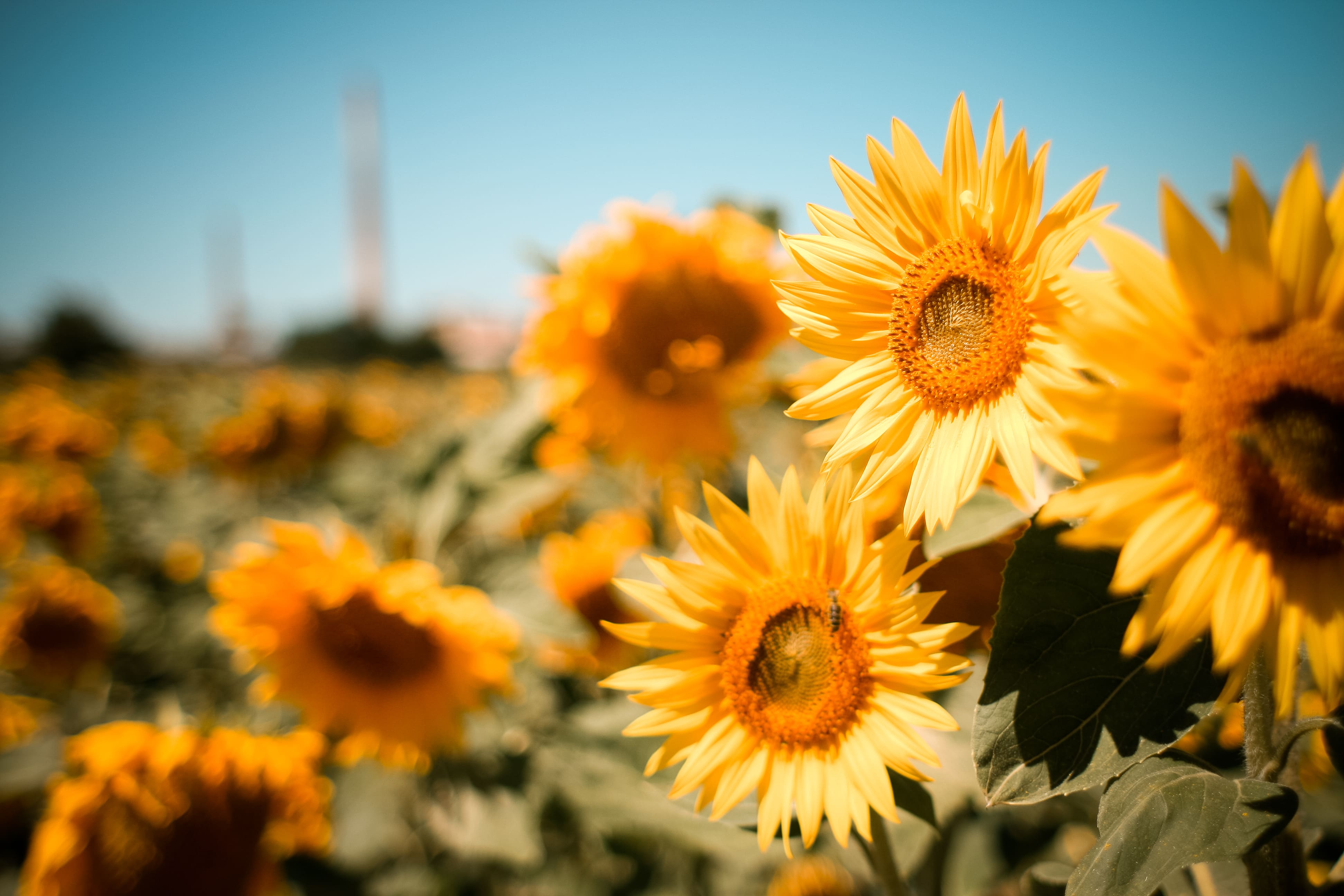 Synonymous with the sunny season, sunflowers are a quintessential May flower. Apart from the classic yellow, they're available in a wide variety of other colors including red, brown, orange, mahogany, and cream. You can also find them in different sizes, all of them representing warmth, happiness, and positivity. They also work perfectly to lure butterflies and bees to the garden. For Decatur flower delivery, you can easily order online from Fairview Flower Shop.
Tulip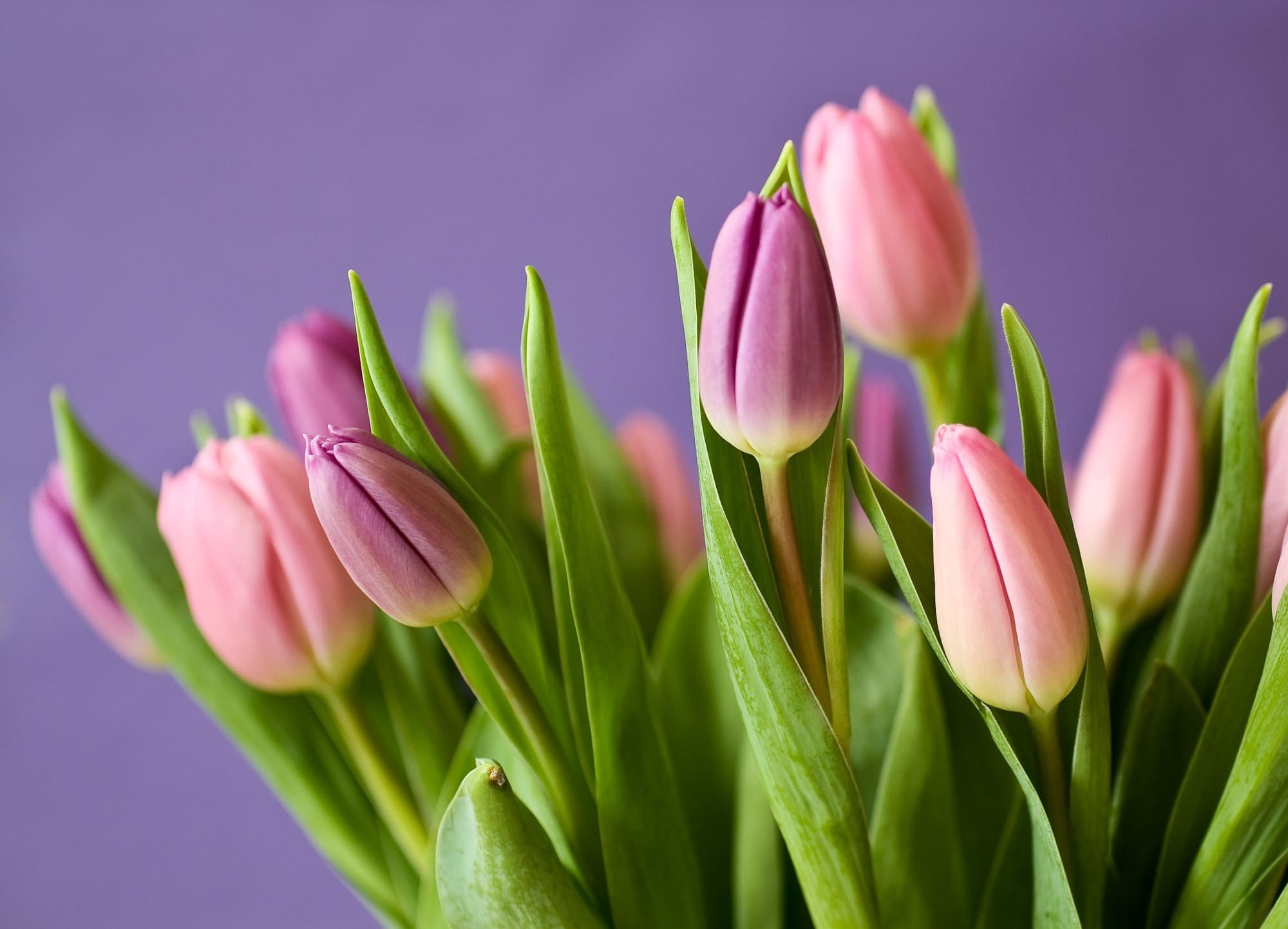 Everyone loves the sight of garden-fresh, mesmerizing tulips! They start blooming once the spring season starts in March. It's best to plant the bulbs sometime during late fall to get their best in the fifth month of the year. These long and straight blooms are a symbol of perfect love. They make an excellent gift to surprise your loved ones on a special occasion. They're available in a range of vibrant shades including deep red, purple, pink, lilac, yellow, orange, white, and others.
Summer heat makes way for some of the most beautiful flowers to bloom in May. They're an excellent addition to your house garden as they radiate elegance, warmth, and joy. For flower delivery in Atlanta, try Fairview Flower Shop and order online conveniently from your smartphone.