Let us embark on a botanical odyssey, exploring eight exquisite get well flowers picked by our Florist Decatur GA, each poised to bring a radiant smile to the road of recovery.
In the realm of heartfelt sentiments, flowers emerge as nature's ambassadors, carrying wishes of wellness and recovery on their delicate petals. Each bloom possesses a unique charm, a language of its own, to convey hope and cheer to those on the mending path. Let us embark on a botanical odyssey, exploring eight exquisite get well flowers picked by our Florist Decatur GA, each poised to bring a radiant smile to the road of recovery.
Hydrangeas
Hydrangeas, with their slender stems and vivid array of colors, stand as a stalwart pick as flowers for get well soon gestures. Their elegant form and vibrant hues speak volumes, offering solace and the promise of brighter days ahead. These graceful blooms, whether in crimson, pastel pink, or pristine white, exude a sense of renewal, making them a quintessential choice to uplift spirits in times of convalescence.
Lilies
Lilies, with their regal bearing and ethereal fragrance, hold a special place in the atmosphere of getting flowers to bring smiles. Their graceful petals unfurl, evoking a sense of purity and hope. Whether in serene whites or vivid pinks, lilies embody a gentle embrace, symbolizing the strength and resilience needed for recovery. A bouquet of lilies, available through our Get well flower delivery Decatur, GA, is akin to a whisper of encouragement, infusing the healing space with an air of tranquility. See the best floral delivery options for you at Fairview Flower Shop.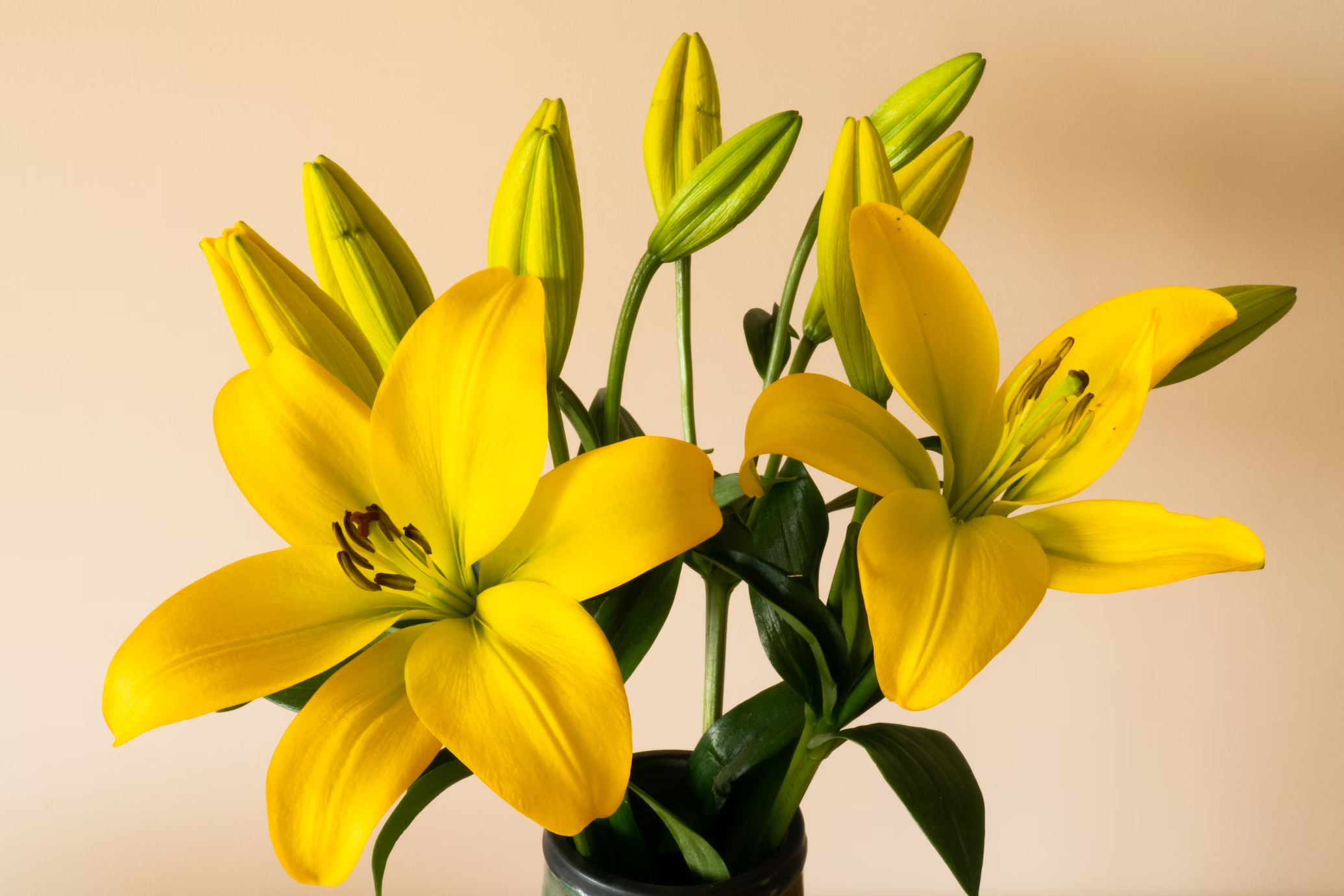 Daisies
Daisies, those whimsical, sun-kissed gems of the garden, are like little bursts of joy, a visual tonic for weary eyes. Their bright, cheerful countenance and uncomplicated beauty bring an instant lift to the spirits. If you want to send a bloom to an unwell woman in your life, among the best get well soon flowers for her, daisies stand out as a delightful choice. Sending a bouquet of daisies to her is like sending a ray of happiness, a heartfelt gesture to uplift and soothe the soul during times of recovery.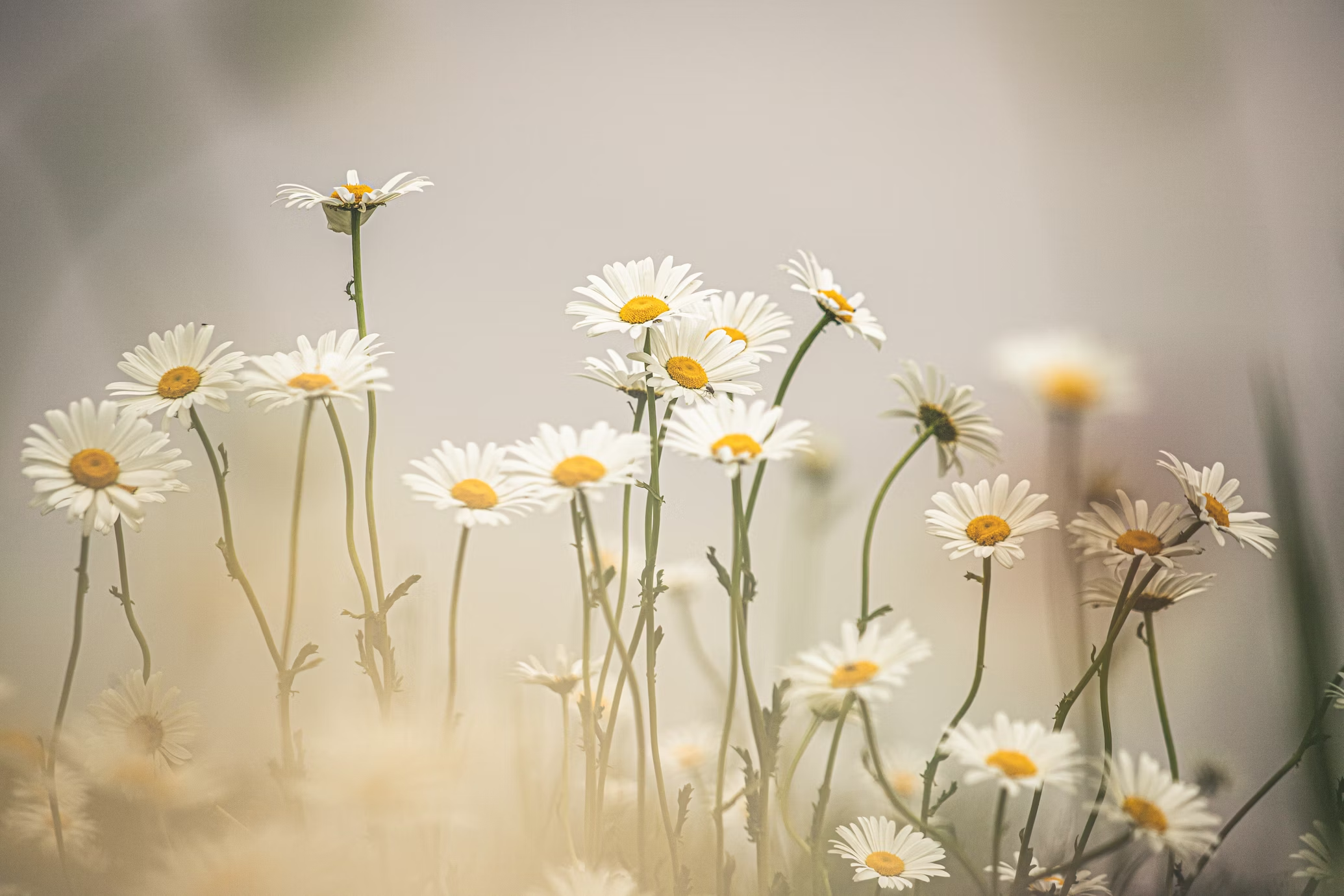 White Roses
The white rose, in its pristine splendor, carries a message of purity, grace, and new beginnings. This emblem of serenity extends a soothing touch, imparting a sense of calm to the healing process. Moreover, if you want to send flowers to a special man in your life when he is going through his unwell days, these blooms are the best choice as the get well soon flowers for him. P.S.- White rose stands as a symbol of strength and support.
Orchids
Orchids, with their exotic allure and graceful presence, offer a touch of elegance to get well flower arrangements. These blooms, with their intricate patterns and captivating hues, symbolize strength and resilience. The orchid's delicate yet enduring nature serves as a reminder that even in moments of fragility, there is a core of inner fortitude that can lead to restoration and renewal.
Bright Day
Bright Day, with its delicate clusters of tiny blossoms, adds a tender touch to any bouquet of get well flowers. These yellow blooms, often seen as accents, carry an air of innocence and purity. Their presence evokes a sense of lightness, like a gentle breeze, offering solace and comfort to those in recovery. When seeking the perfect get-well flowers, consider our selection at floral shops in Decatur, GA, where these ethereal blossoms can be incorporated to convey heartfelt wishes for a swift and peaceful recovery.
Mums
Mums, or chrysanthemums, stand as symbols of steadfast support and well-wishes. These vibrant blooms, with their array of warm autumnal hues, exude a sense of vitality and strength. Send get well flowers online to your loved ones as a gesture of encouragement.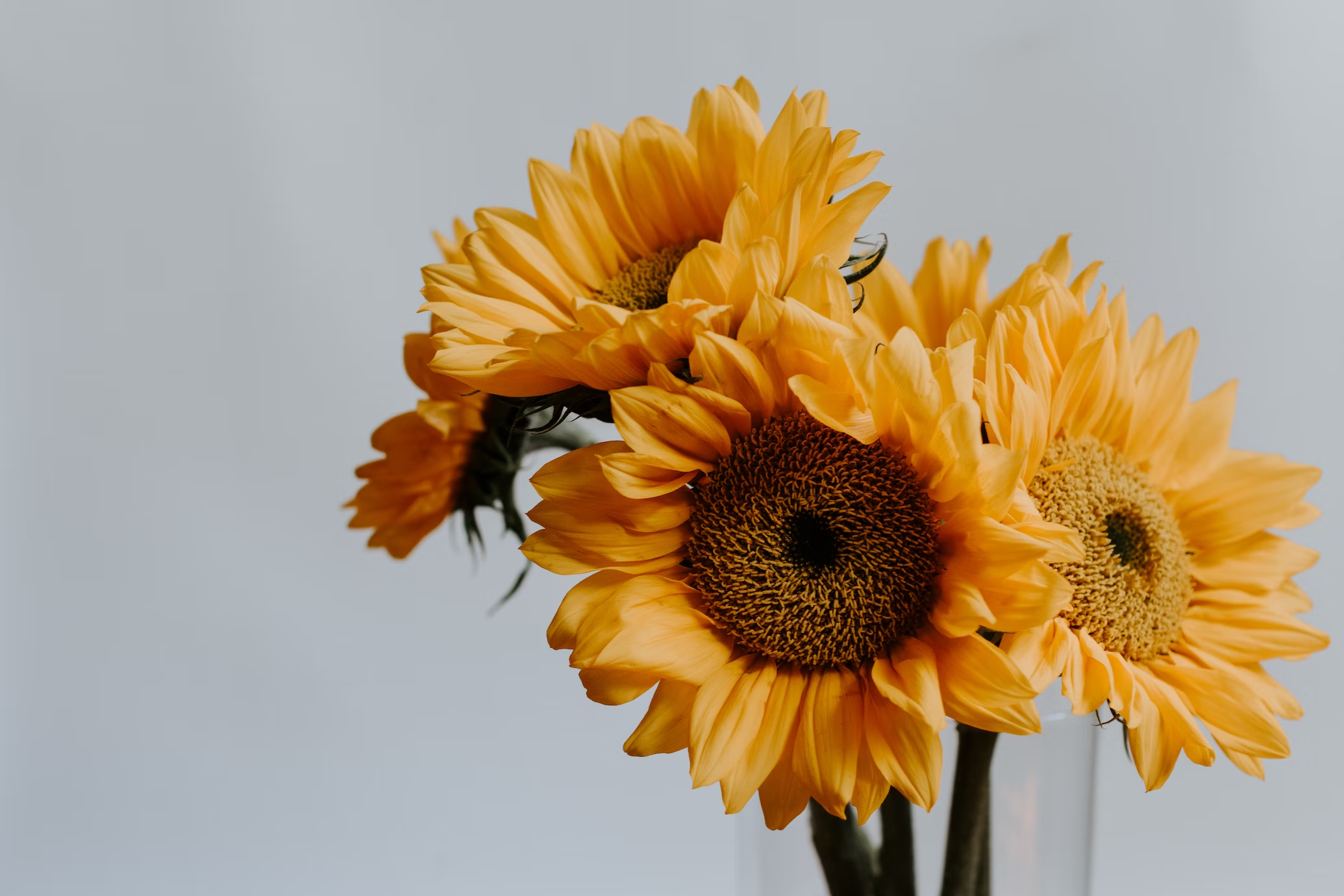 Sunflowers
Sunflowers, with their radiant golden faces, are like bursts of sunshine, infusing the healing space with warmth and positivity. These cheerful blooms, with their sturdy stems and vibrant petals, embody the spirit of resilience and optimism. Sunflowers are a beacon of hope, reminding the recipient that brighter days are on the horizon.
Conclusion
With Fairview Flower Shops, we invite you to explore these exquisite get well flowers at Fairview Flower Shop. Our blooms embody care, strength, and hope, perfect for uplifting spirits on the journey to recovery. Send your heartfelt wishes today and let the healing power of flowers bring smiles to your loved ones.